Contribution au numéro 50 du magazine L'Ecologiste : « Quels droits pour la nature »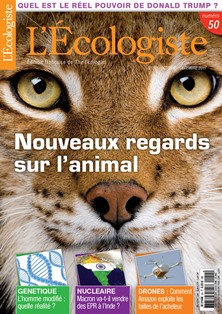 by admin with
Bija Vidyapeeth (Earth University) is Navdanya's learning center headed by Vandana Shiva, located at the Navdanya Biodiversity Conservation Farm in Doon Valley, Uttarakhand, nestled between the Ganga and the Yamuna, the Shivalik and Himalayan mountain ranges. Navdanya has created a biodiversity sanctuary for birds, butterflies, insects and soil microorganisms, through saving more than 1500 varieties of seeds and trees. Here, nature in its diversity and dynamism is the highest teacher.
Bija Vidyapeeth (Earth University) draws inspiration from Rabindranath Tagore, who created Shanti Niketan, a university based on living in and learning from nature. He was also the inspiration behind the Schumacher College, with which the Bija Vidyapeeth is associated as a learning center.
Lecture on the Rights of nature and the Planetary Boundaries was given on 27th September 2017 during the course « A-Z of Agroecology & Organic Food Systems », an opportunity to learn from the cutting edge ecological research combined with practical experience.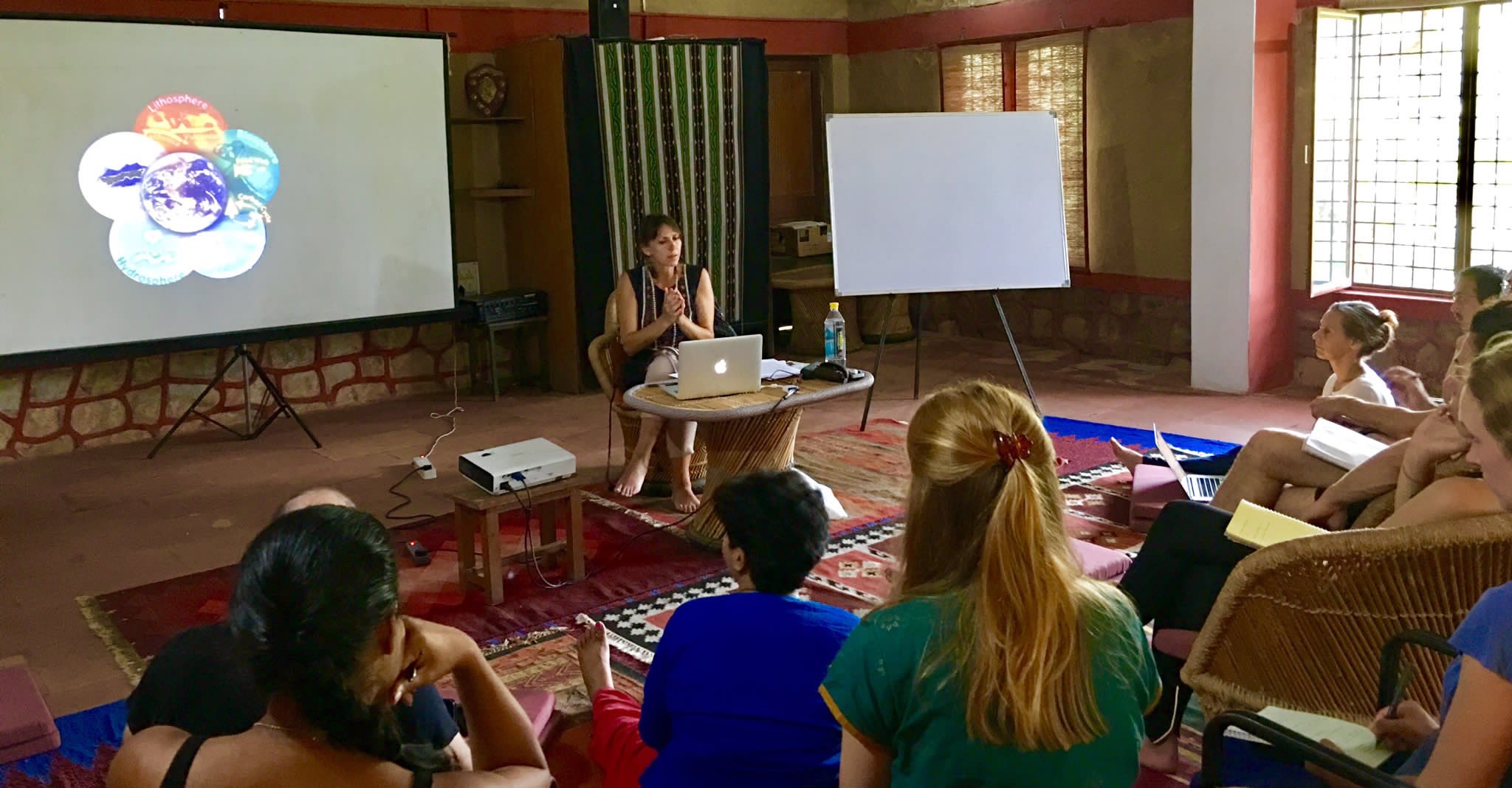 by admin with
New Delhi, 1st October –   – Book release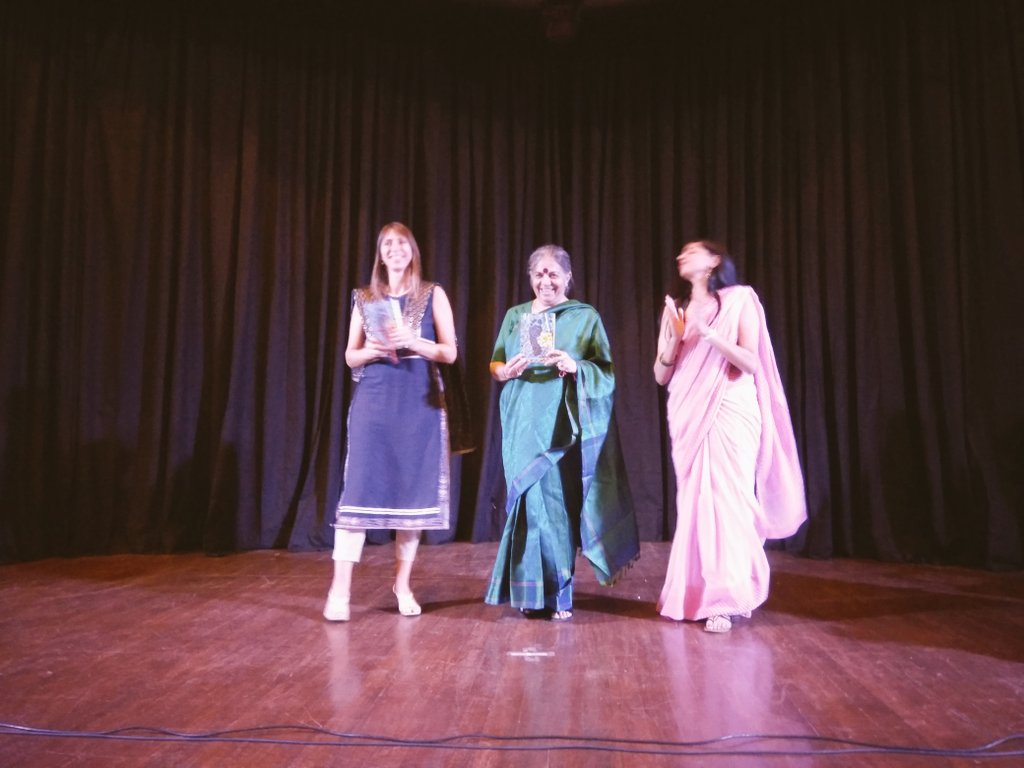 #Bhoomi2017 release of Valerie Cabanes's book « Rights for Planet Earth » in a special ceremony with Natraj publishers and Vandana Shiva who signed the Foreword.
Navdanya has been part of the movement for the Rights of Nature and promoting Vasudhaiv Kutumbkam, the Earth Family. At the Bhoomi festival Valerie Cabanes , eminent lawyer from France spoke about the necessity to recognise ecocide – the destruction of the Earth and the environment – as a punishable crime. Citing the Indian court's judgment to declare Ganga as a living entity with rights, she spoke about how there is a need to implement such steps all over the world. Her book "Rights for Planet Earth: Ending Crimes Against Nature " was released by Dr Vandana Shiva at the event.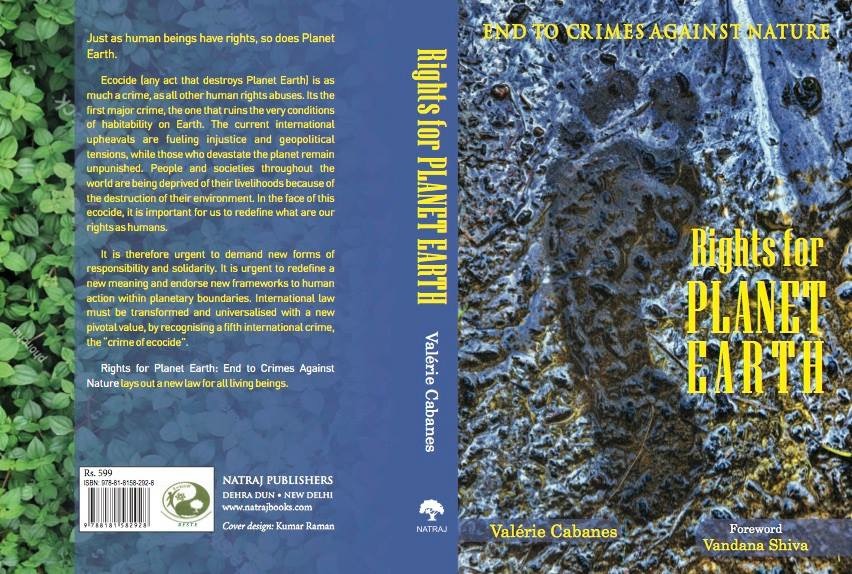 Navdanya, in collaboration with India International Centre, concluded its annual festival Bhoomi, dedicated this year to Listening to the Mountains – listening to the message of the Rights of Nature flowing from the mountains, listening to the cry of the Mountains bearing the burden of climate change, and listening to the promise of agroecology and organic farming to stop the spread of poisons that spread disease and increase Greenhouse Gases that destabilise the climate. A book on the subject was also released.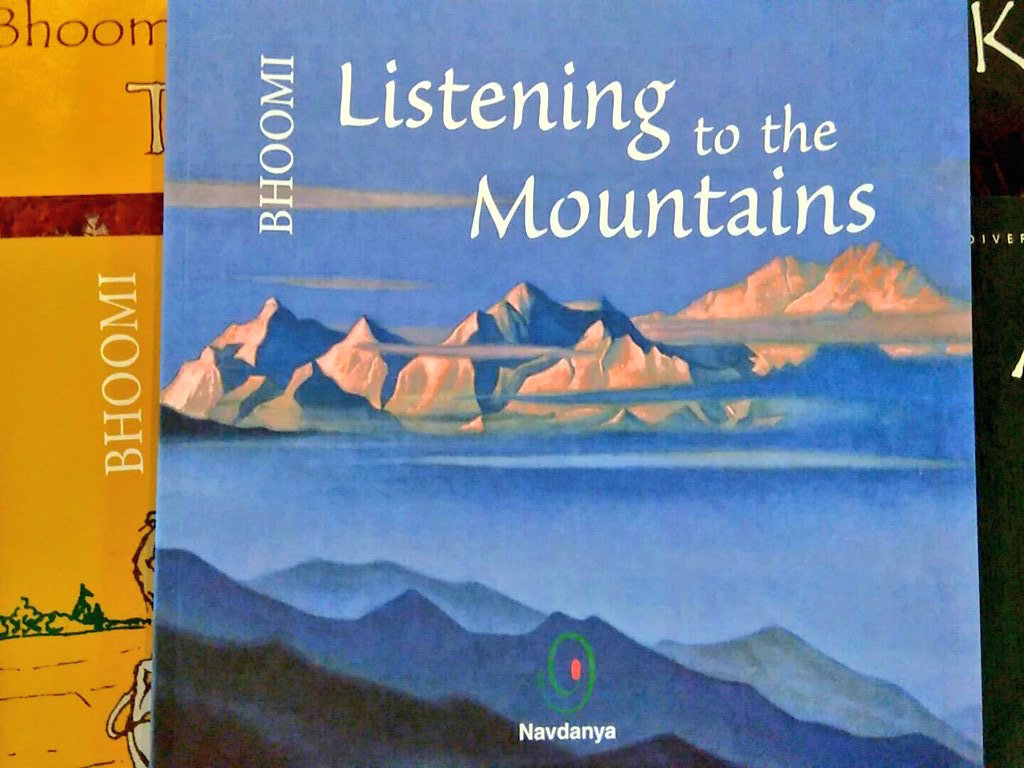 The mountains are considered sacred in almost all cultures of the world and have been an inspiration of wisdom for societies across the world. At Bhoomi 2017, panel discussions, talks ad presentations were held by some of the global pioneers of mountain ecology conservation, activists and mountain farmers. Keys speakers at the event were Chief Minister of Sikkim Pawan Chamling, renowned environmentalist and founder-director of Navdanya Dr Vandana Shiva, Andre Leu, President of the IFOAM, Ulrich Veith, Mayor of Mals, Dr Saamdu Chetri, Director GNH Centre Bhutan, Dr Sonam Dawa, CEC, Ladakh Autonomous Hill Council, etc.
by admin with